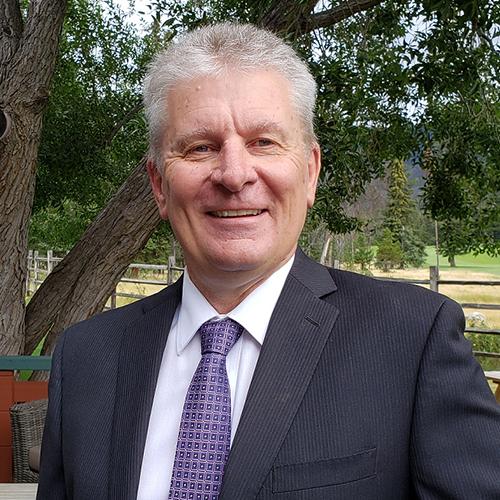 Daniel E. Tompkins has over 40 years' experience in Boiler and Pressure Vessel design, construction, commissioning, operation, maintenance, and inspection. He graduated from Marine Engineering in the province of Ontario, Canada and is certified as a First Class Power Engineer in the Province of Alberta, Canada.

Dan was the Chief Inspector of several Owner User inspection programs and has been registered as an In-service Boiler and Pressure Vessel Inspector in the Province of Alberta Canada for over 20 years. He has overseen Pressure Relief Valve service and repair programs as well as inspection and repair programs for boilers and pressure vessel owner organizations.

Dan is a member of ASME and has been a member on several ASME B&PV Code committees for over 15 years. He currently sits on BPV-I and BPV-XIII standards committees as well as BPV-I Sub-Group General Requirements and Piping and BPV-XIII Sub-Group General Requirements.