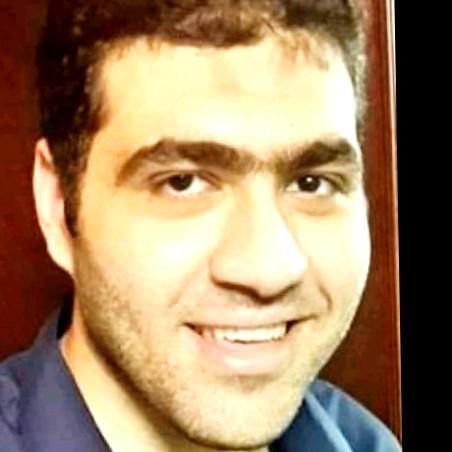 Amr Srag, MSc.
Principal Engineer, ENPPI
Amr A. Srag, MSc. has more than 14 years of practical experience in all stages of Oil & Gas and petrochemicals projects specializing in piping, pipeline, and pressure vessel engineering. He is a principal engineer at ENPPI (Engineering for Petroleum and Process Industries), a full-service engineering company specializing in Petroleum and Process Industries.

As a participant in all stages of Oil & Gas and Petrochemicals projects, Amr has extensive knowledge of piping & pipeline, pressure vessel materials, and relevant design codes & standards related to ASME, ASTM, and API.

Amr is the ASME Regional Presenter and Instructor in the Middle East and a member of the ASME B31.3 committee (Subgroup N).

He is also a part-time assistant professor at AUC (American University in Cairo). He has developed many professional engineering programs in piping and pressure vessels and delivered more than 100 training courses for more than 1000 trainees in a specialized and professional path that considers the experience level of the trainees, qualifying the trainees through a gradual academic and professional path which consider the different levels of expertise and specialization.