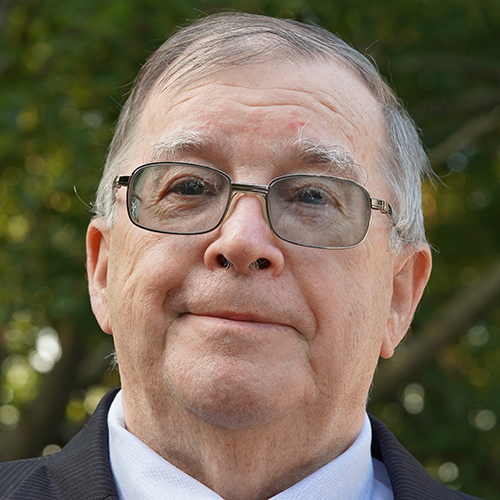 Albert Moore, Jr.
Principal, NAVSEA Solutions/ Marion Testing and Inspection
Albert Moore has been a Principal of NAVSEA Solutions / Marion Testing & Inspection since its founding in 1981. He has extensive experience in the structural steel, pressure piping, and pressure vessel industries. He has inspected and repaired some of the largest forging presses in the United States. He also provides consulting and training services to contractors working with NAVSEA standards.

Albert teaches the course, Practical Welding Technology, offered by the American Society of Mechanical Engineers and provides Welder Workmanship Training and NDE courses to NAVSEA Standards.

In addition to teaching for the ASME, he is a member of two AWS main committees and several AWS subcommittees. Albert is a NOCTI certified welding instructor, an AWS Senior Certified Welding Inspector with 6 endorsements, and is currently certified as a NDT Level III certified for five NDT test methods; RT, UT, MT, PT, and VT.

He has been awarded an Associate of Science Degree in Civil Technology (Structural Design) from the Hartford State Technical College, a Bachelor of Science in Applied Science and Technology (Welding Technology) from Charter Oak College, a Master's in Business Administration from Rensselaer Polytechnic Institute, and a Certificate of Professional Development from the Department of Welding Engineering of Ohio State University.

The American Welding Society has honored Al with District CWI of the Year and the first AWS CWI Lifetime Achievement Award. He has also been nationally recognized for the articles he has authored for the AWS publication Inspection Trends.

During his 50 plus years as a member of the International Association of Bridge, Structural, Ornamental Ironworkers, and Reinforcing Ironworkers, he has been certified to weld with the SMAW, GMAW, FCAW, GTAW, and SAW processes on various base metals including aluminum, carbon steel, nickel alloys, stainless steel, and titanium.