Discounts and Special Offers
Discounts and Special Offers
Lenovo Member Discounts
Lenovo® and ASME proudly partnered to provide ASME members residing in the US deep discounts on innovative PCs, smart devices, accessories, security software and services for remote work and distance learning.
Shop Lenovo's full catalog of award winning brands such as Think, Idea, Yoga, Legion gaming as well as our expanded portfolio of tech and gadgets such as Fitbit wearables, Bose headsets, PlayStation and much more.
Limited Special Offer
Access Membership Benefits to Learn More
---
Dell Member Discounts
ASME and Dell proudly partnered to offer a robust discount program for ASME members residing in the US. Members enjoy savings of up to 40% on the everyday price on their purchase of Dell systems, Dell branded electronics and accessories. Dell is focused on delivering affordable technology solutions that enable mechanical engineers to make smarter business decisions that impact their bottom line.
Limited Special Offer
Access Membership Benefits to Learn More
---
Car Rentals
As an ASME member you receive discounts with several worldwide car rental agencies, such as Avis, Budget, and Payless. Discount codes can be found on the back of your membership card or by visiting your AccessMyBenefits page.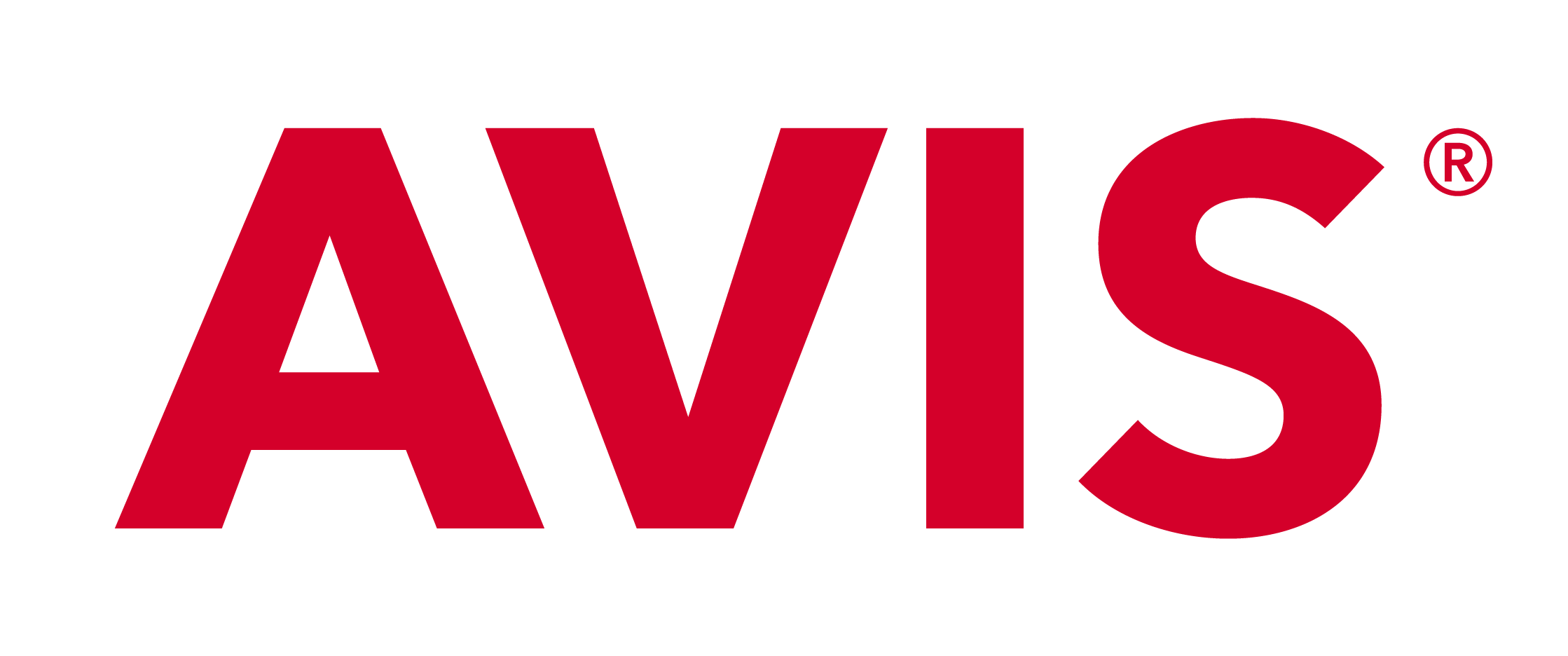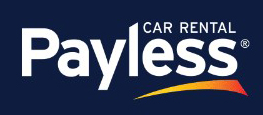 Access Membership Benefits to Learn More
---
ASME Membership Certificates
An ASME Membership Certificate will acknowledge your professional status and display your pride in your profession! Let others know you are a member of ASME and display a handsome framed ASME membership certificate in your office, home, or dorm room. It is also a great gift idea!
All certificate options are printed on 8 1/2" x 11" high quality paper featuring an embossed gold ASME seal, your name, current membership year, and signatures of the ASME President and Executive Director.
You have 3 frame options to choose from - Premier, Traditional, or Basic - ranging from $85 to $30.
Start Shopping Today
---
The ASME Store
The ASMEStore.com is the go-to place to get your latest ASME promotional items and merchandise. Shop apparel, business accessories, decals, gifts, headwear, drinkware, and other promotional items branded with your student section, professional section, and engineering division logos. Also, check out our limited collections!

Visit The ASME Store