ASME Middle East Learning & Development
ASME Middle East Learning & Development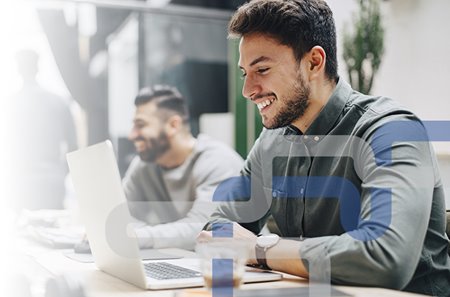 ABOUT ASME MIDDLE EAST LEARNING & DEVELOPMENT
The ASME Learning & Development programme was developed to offer continuing education opportunities to engineers and technical professionals around the globe. We train over 10,000 engineers annually through live and online learning, in a diverse range of engineering topics.
Our expert instructors deliver relevant and applicable courses from Pressure Vessels and Piping to Welding and Power Plant Construction. ASME Learning & Development technical courses are tailored to the needs of industry professionals and combine academic rigour with applications to real-world situations.
ASME Learning & Development offers you:
Comprehensive course offerings in multiple learning formats (public, in-company)
Professional instruction by industry experts
Unsurpassed leadership in curricula development
ASME Learning & Development has selected the Eram Group as its Authorized Operational Training Provider in the Middle East to most effectively serve the learning needs of engineers and technical professionals in the region. In this capacity – and in order to provide seamless, high-quality customer service – Eram Group is responsible for marketing and administering all ASME Public Course and In-Company Training Programs in the Middle East under the direct supervision of ASME Learning and Development.
Download a copy of the Middle East Training Brochure.
SEARCH EDUCATIONAL OPPORTUNITIES
Find Courses by Date & Location
CONTACT INFORMATION:
Eram Group - Dubai
1104, Centurion Star Tower A
Deira, Dubai UAE

Eram Group - Abu Dhabi
Old Ministry of Education Building, 7th Floor
Muroor Road, Abu Dhabi, UAE

Angie Mooc
Tel : +971.2.666.0993
Mobile : +971.52.863.8666

Sarfraz Mohamed
Tel: 966.13.849.3636 Extn: 4445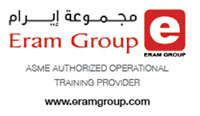 General Information
General information on registering for courses including payments, discounts, cancellations, refunds, etc.