Corporate Learning Solutions
Corporate Learning Solutions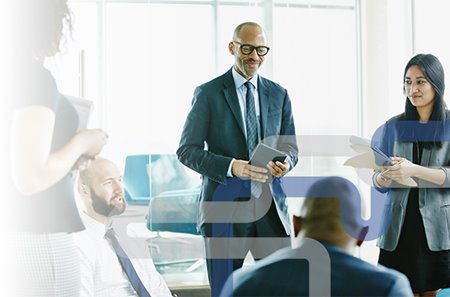 ASME Corporate Learning Solutions deliver training in a variety of learning formats, specifically designed to meet corporate training and development needs.
From group training held on-site at a company'/s location, to eLearning programs that can be accessed online to suit individual employees'/ schedules, ASME workforce learning solutions conveniently and cost-effectively address your company'/s training issues and challenges.
Select the ASME Learning & Development learning format that best meets your organization'/s needs...
Customized group training held on-location at an organization'/s site, globally
Training as close and convenient as the nearest PC - in the office, at home or on the road