Publications Information
Information on purchasing ASME products and authorized resellers of ASME products, as well as general information on public review of products, use of ASME copyright information, and access to out-of-print products.
Standards and Other Offerings
In addition to codes and standards, hereafter referred to as standards, ASME provides a variety of offerings as guides and companion documents to supplement standards and other ASME products. To learn and purchase our products, please view our 2020 ASME Standards & Certification Product Catalog or Find Codes & Standards in our online store.

In addition, Recently Published ASME Standards Products is a listing of publications issued during the previous 12-month period, new or revised.

ASME publishes cases, interpretations, and errata that supplement our standards. For further information about cases, interpretations, and errata for standards; how to access them; or how to submit a request, please visit the Contact Committees page.

Public Review of Future Offerings

Public comments may be submitted on proposed new drafts of standards and other products and on proposals to revise, reaffirm, or withdraw existing standards. Please visit the Public Review Drafts page for a listing of all products currently out for public review.

Use of ASME Copyright Information

Find out how to request permission to reproduce excerpts from ASME standards and other offerings by visiting the Use of ASME Copyrighted Information page.

Authorized Resellers and Electronic Version Licensees

To find a listing of authorized resellers of ASME standards and other products, along with a listing of current licensees for electronic versions of the ASME Boiler and Pressure Vessel Code, please visit the Authorized Resellers and Electronic Version Licensees page.

Access to Out-Of-Print Standards
Select out-of-print ASME products are available for download in PDF format from our online store. In addition, high-quality reproductions of out-of-print (historical) products are also available from:

IHS/Global Engineering Documents
Tel: 1-800-854-7179 or International 1-877-413-5184

Linda Hall Library
Tel: 816-363-4600

Tools
Help Shape
ASME
Engineers make up ASME, and it's that passion and knowledge that literally runs the world.
By volunteering you can learn new skills, help the world, and influence the ASME of tomorrow.
Publications Information
ASME offers thousands of books, journals, and conference proceedings.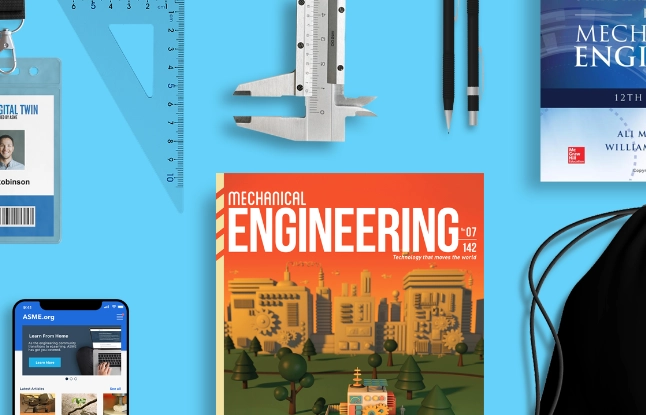 Becoming an ASME Member
Joining ASME is the most important connection a current or future Mechanical Engineer can make.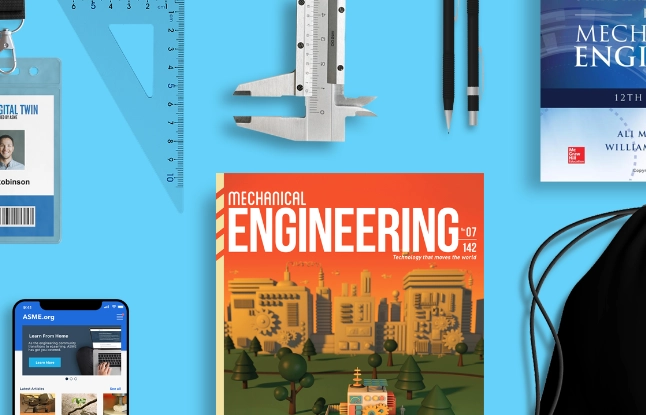 Save up to 50% on courses, books, journals, conferences, and more
Student or professional memberships available