2014 Fellows Recognition Reception
2014 Fellows Recognition Reception
---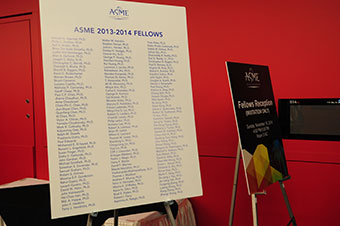 Fellows poster.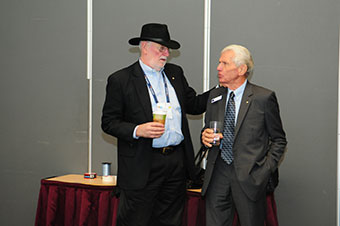 Amos Holt & Skip Fletcher.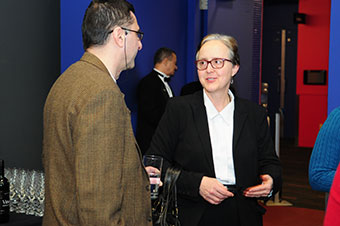 Virginia Ross – New Fellow.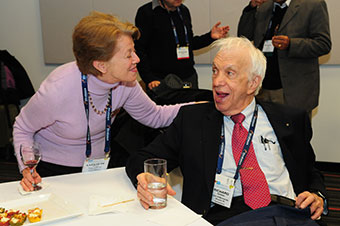 Ozden Ochoa – Current Fellows Committee Member and Richard Goldstein – Past Fellows Committee Chair.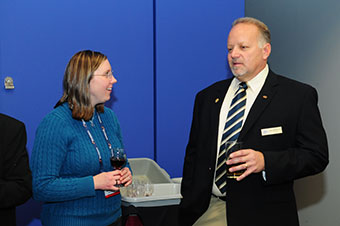 Alan Barhorst – New Fellow.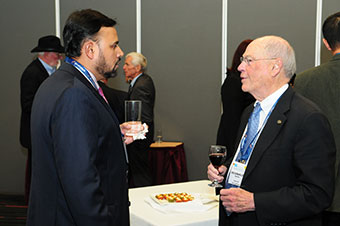 Reginald Vachon and Siddiq Qidwai – New Fellow.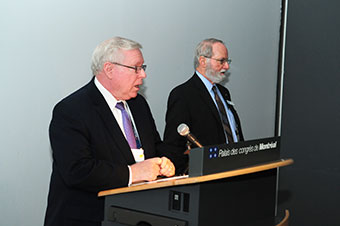 Terry Shoup – Fellows Review Committee Chair and J. Robert Sims – ASME President.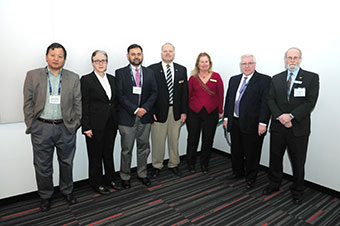 Hai-Chao Han, Virginia Ross, Siddiq Qidwai, Alan Barhorst, Judith Bamberger, Terry Shoup, J. Robert Sims