Public Affairs & Outreach
Public Affairs & Outreach
About PAO
ASME's Public Affairs & Outreach (PAO) Sector has a mission to expand global awareness, knowledge, and application of engineering and technology through education, outreach, and advocacy with the public, industry, academia, and government.
Led by an ASME Senior Vice President who reports to the Board of Governors, the PAO Sector includes ASME's Committee on Engineering Education, Committee on Government Relations, Engineering for Global Development Committee, and Pre-College (K-12 STEM) Education Committee. Additionally, the Diversity & Inclusion Strategy Committee and the Industry Advisory Board report directly to the Board of Governors, but operate as member units of the Sector.
Benefits of Membership
PAO is the home of many of ASME's external-facing, mission-focused programs and stakeholder engagement. PAO volunteer involvement offers ASME members opportunities to network with other members from around the world, while advancing the art and practice of engineering to improve the quality of life worldwide.
With representation from all of ASME's core constituencies, the PAO Sector's governing Council serves a forward-looking radar function to help shape ASME's strategic approach to an ever-changing technological landscape. The Council leverages the expertise of its members to make recommendations to ASME leadership, geared toward forging a better and more successful ASME, with the overarching goal of helping the global engineering community develop humanitarian solutions.
PAO Council Membership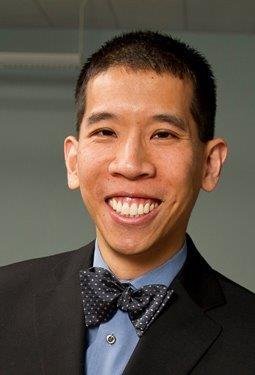 Dr. Lester Su
Sr. Vice President, PAO
Stanford University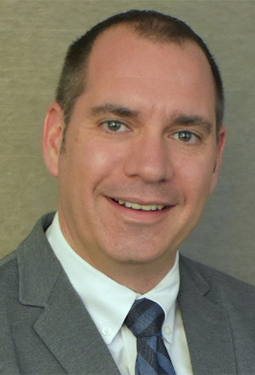 Kevin J. Cuddy
Member-at-Large, PAO
IBM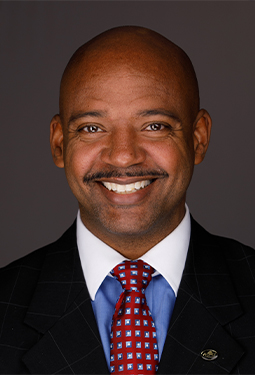 Dr. Aaron Adams
ASME Nominating Committee, PAO
Alabama A&M University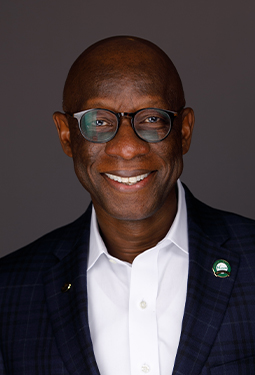 Dr. Oscar Barton, Jr.
ASME Nominating Committee, PAO
Morgan State University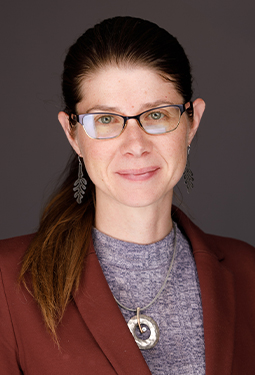 Dr. Sara Wheeland
ASME, Nominating Committee, PAO
NIWC Pacific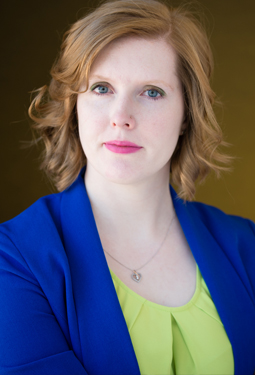 Jennifer S. Cooper
Chair, Diversity, Equity & Inclusion Strategy Committee
Boeing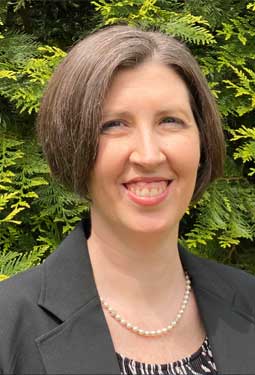 Emily Hardee
Chair, Pre-College/K-12 STEM Education Committee
Brentwood Magnet Elementary School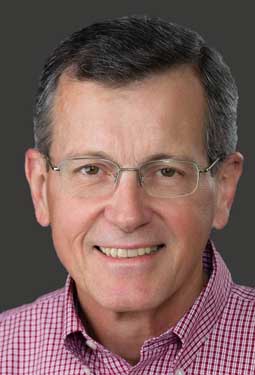 Robert Hauck
Co-Chair, Engineering for Global Development Committee
GE Healthcare (retired)
Mindy Grinnan
Acting Chair, Committee on Government Relations
Grinnan Engineering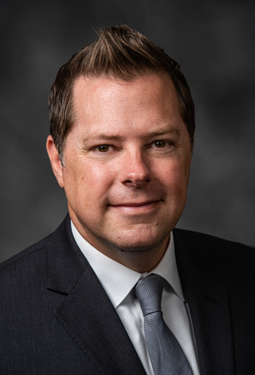 Dr. Chris Mattson
Co-Chair, Engineering for Global Development
Brigham Young University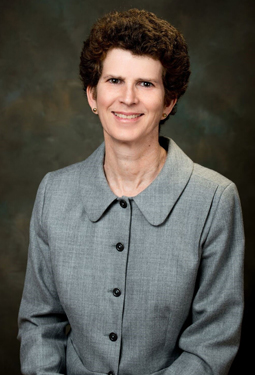 Dr. Michele H. Miller
Chair, Committee on Engineering Education
Campbell University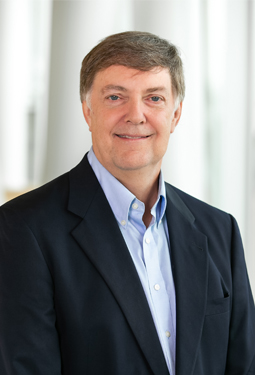 Scott Stallard
Chair, The Industry Advisory Board
Black & Veatch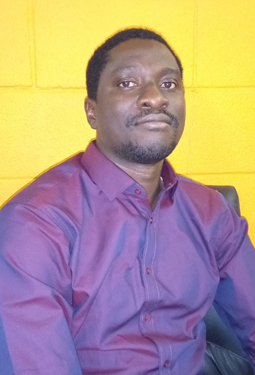 Olatunji Obafemi
ECLIPSE Intern, PAO
University of Johannesburg
---
PAO Council Staff Support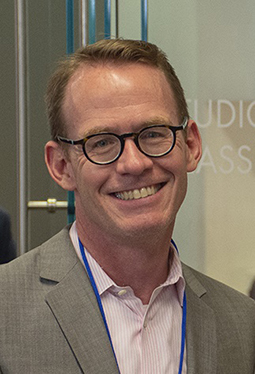 John Hasselmann
Managing Director
ASME Global Public Affairs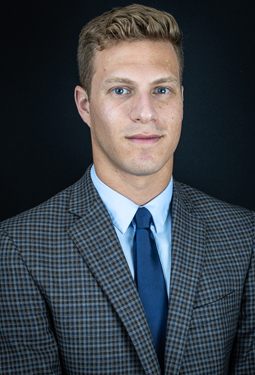 Aaron Weinerman
Manager
ASME International Development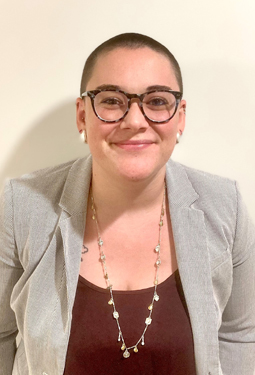 Sarah Batdorf
Program Manager
ASME Global Public Affairs
If you have questions on PAO activities and initiatives, please contact Aaron Weinerman at WeinermanA@asme.org