Committee on Sustainability
Committee on Sustainability
The ASME Committee on Sustainability is responsible for ensuring that the Society has a robust climate and sustainability strategy informed by evidence and supported by qualified leadership—empowering and mobilizing ASME to accelerate its response to climate change.
Committee Members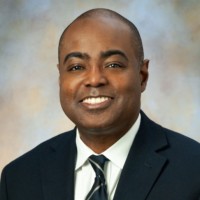 Sean Bradshaw
Chair
Senior Fellow, Sustainable Propulsion, Pratt & Whitney | Professor, Mech Eng., Columbia University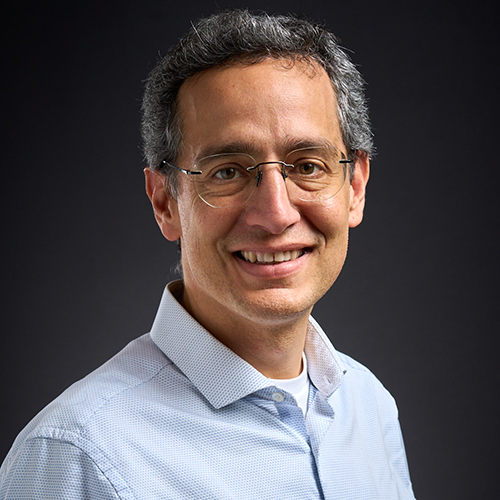 Timo Marquez
Vice Chair
Sustainability Marketing Manager, Saint-Gobain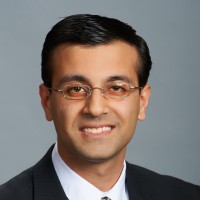 Twish Mehta
Member at Large - SECD
Senior Director, Engineering and Enterprise Decarbonization, Loblaw Companies Limited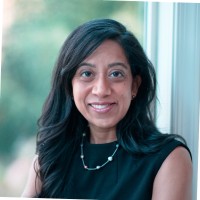 Asha Balakrishnan
Member at Large - PAO
Assistant Director, Science and Technology Policy Institute

Bob Hauck
Member at Large - TEC
Chief Mechanical Engineer, GE healthcare (retired)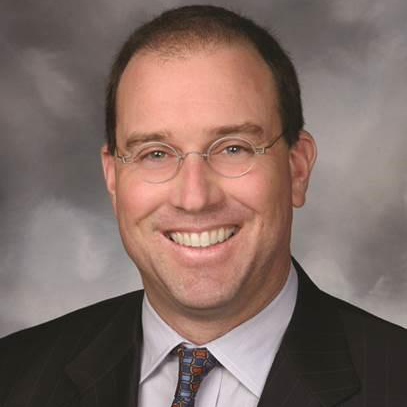 Craig Hart
Member at Large - S&C
Executive Director, Pace University Energy and Climate Center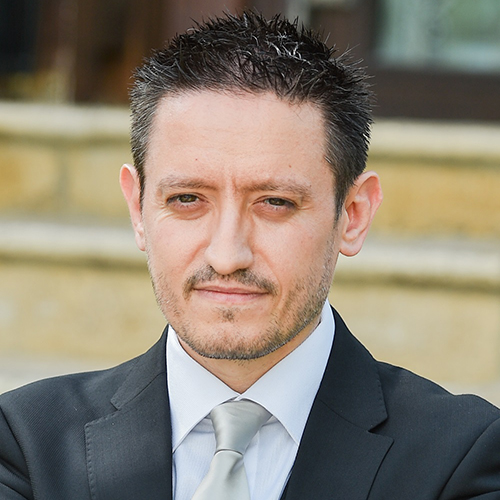 Francesco D'Amore
Member at Large - MDE
Postdoctoral Researcher and Consultant, University of Southampton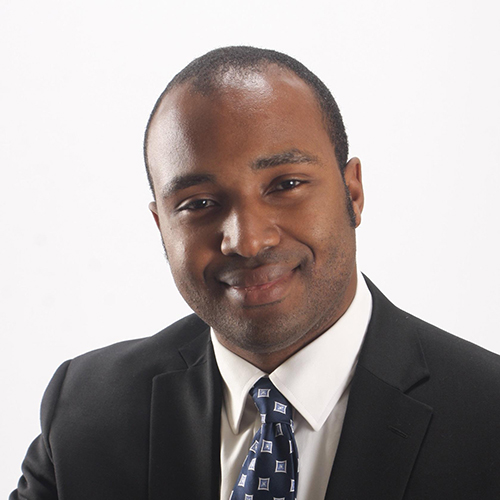 Alain Lefevre
Member at Large
Sustainability Strategy Director, Schneider Electric

Cristina Contreras Casado
Member at Large
Founder and Managing Director, Sinfranova, and Instructor, Harvard University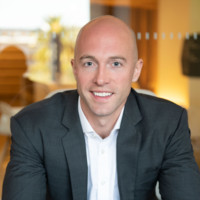 Ryan Macpherson
Member at Large
Climate Innovation and Investment Lead, Impact Investing Lead, Autodesk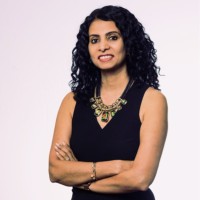 Deepa Poduval
Member at Large
Senior Vice President, Global Advisory Practice and Sustainability, Black & Veatch



Membership
The CoS consists of 11 voting members appointed by the ASME Board of Governors (BoG). Members serve up to three-year terms, and assist in defining and guiding the vision and aligned implementation plan for ASME's climate and sustainability strategy. Additional responsibilities include: oversight in development of ASME's impact reporting and pilot evaluation frameworks; collaborating with and empowering ASME sectors and volunteer leaders; and providing other insights and data-driven recommendations to the BoG. Participation in the CoS is by invitation only.
CoS Staff Liaison
Iana Aranda at
arandai@asme.org