DEI Podcast Focuses on Inclusion thro...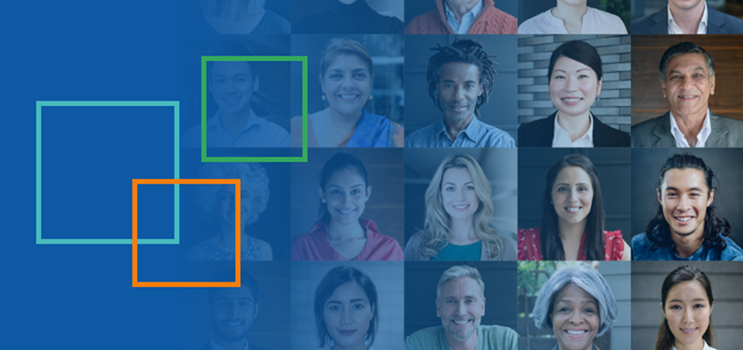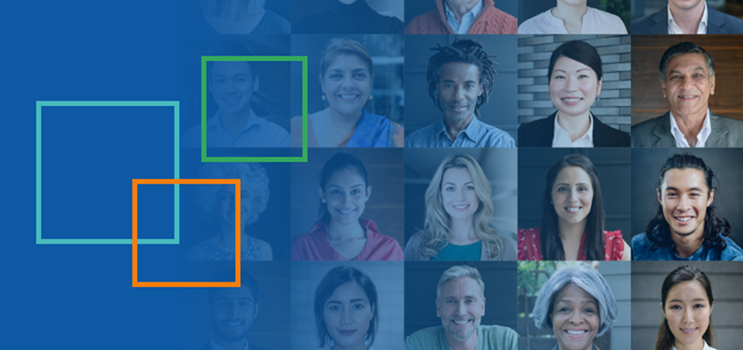 DEI Podcast Focuses on Inclusion through Recognition
Jun 28, 2022
The third episode of ASME's DEI podcast, "Inclusion through Recognition," is now available. In the episode, ASME Director of Diversity, Equity, and Inclusion Kevin Russ interviews ASME Past President Madiha Kotb, the outgoing chair of the ASME Fellows Committee, about the Fellows program and the importance of recognition. The Fellow grade of ASME membership is the highest grade and is awarded to members who have at least 10 years of significant engineering achievements and not less than 10 years of ASME membership. Applications for Fellow are accepted quarterly.
Kotb encourages all qualified candidates to apply for Fellow and for current Fellows, to nominate diverse candidates from industry, academia, and government. As ASME works to ensure an inclusive organizational culture, Russ talks about how people can feel included in an organization through recognition. When people are recognized for their contributions, they feel seen and valued. This recognition can take many forms, from informal gestures of appreciation, to formal recognition through honors and awards, to advocacy and sponsorship.
To listen to this episode, please visit:
https://soundcloud.com/asme-dei-344289133/episode-3-inclusion-through-recognition
More information about the ASME fellows program, including how to apply, can be found at:
https://www.asme.org/about-asme/honors-awards/fellows