Student Advisory Committee (SAC) Lead...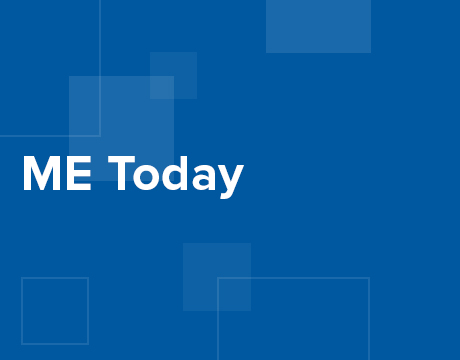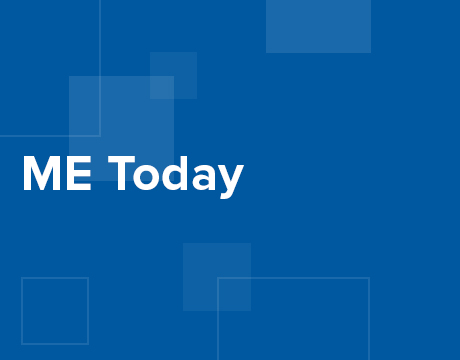 Student Advisory Committee (SAC) Leadership Team
Sep 14, 2020
The SAC (Student Advisory Committee) is a group of students who work to foster student engagement in the IGTI community and improve the Turbo Expo conference every year. Towards this goal, the SAC organises various sessions and events during the conference, provides opportunities for students to work behind the scenes with leaders in their technical area, and awards travel funds to eligible degree seeking individuals. Following are some initiatives undertaken by the SAC:
Student Paper Review Initiative: SAC aims to pair students with a senior member of the community to complete a paper review for Turbo-Expo and Journal of Turbomachinery. This is an excellent opportunity to learn how the review process works, and to work with a leader in the student's preferred field. Application for the Student Paper Review Initiative is now live on the Turbo-Expo website. Deadline: November 1, 2020.
Student Liaisons: An opportunity to serve as a link between the SAC and the leadership of a technical committee. The potential outcomes of this relationship include, but are not limited to, collaboration for future tutorial sessions at Turbo Expo, communication of ideas and announcements between the SAC and the technical committee, and opportunities for professional development. Applications for student liaisons will be live from October 1, 2020 on the Turbo-Expo website.
Student Poster Competition: Presenting a poster is an excellent opportunity to display research outside of a paper while still contributing to the continuing advancements in the turbomachinery community. 3 cash awards including a people's choice award will be presented at the closing ceremony of Turbo-Expo. Abstract submission deadline: 31 January 2021.
During the Turbo-Expo: The SAC leadership and liaisons help in organising the student poster sessions, student mixer, orientation event and tutorial sessions.
For more details, please have a look at the students section on the
Turbo-Expo website
or feel free to contact us at
sac.igti@gmail.com
.