Renew Early for a Chance to Win Valua...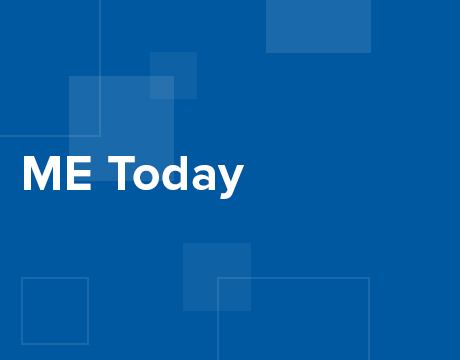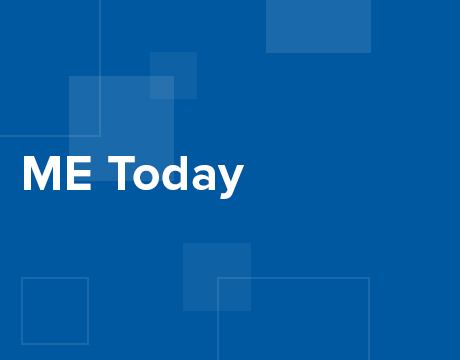 Renew Early for a Chance to Win Valuable ASME Credit
Jun 8, 2020

It's Time to Renew Your ASME Membership for 2020-2021.

Why Renew?
Maintaining your ASME Membership not only allows you to continue to be a part of ASME's vast global engineering community, but also provides you with: valuable resources to help you build your academic and professional skills; essential information to stay abreast of emerging technologies; numerous opportunities to broaden your network with other student and professional engineers; access to industry experts and much more.
A Chance to Win Valuable ASME Credit towards ASME Products & Services
Renew by September 30, 2020 for a chance to win a credit towards future purchases of ASME products and services, which includes courses, conferences & events, publications, membership, and more. Renew by August 31, 2020, you will be entered in both drawings!
August 31 -
1st prize:
$500.00,
2nd prize:
$300.00,
3rd prize
: $200.00
September 30 -
1st prize:
$300.00,
2nd prize:
$200.00,
3rd prize:
$100.00
ASME Membership Benefits-at-a-Glance
Have you been taking full advantage of all that your ASME membership has to offer? Members enjoy access to a host of benefits worth thousands of dollars that they won't find anywhere else:
Mechanical Engineering Magazine
AccessEngineering
ASME SmartBrief
Discounts on publications
Discounts on conferences
Discounts on Learning & Development Courses
ASME Career Center
Mentoring Program
Technical Divisions & Sections
Financial aid & scholarships for students
Student Competitions & Events
And More
Renew your ASME membership today
Not yet a member, or have a friend or colleague who would benefit from ASME's valuable member benefits? We have a very
special offer to join
.
"I do appreciate the opportunities to get connected to the technical info via ASME and proud to feel I'm a tiny part of this community." - Giovana Stefan, ASME Member since 2009