Collegiate Council 2020-2021 Acceptin...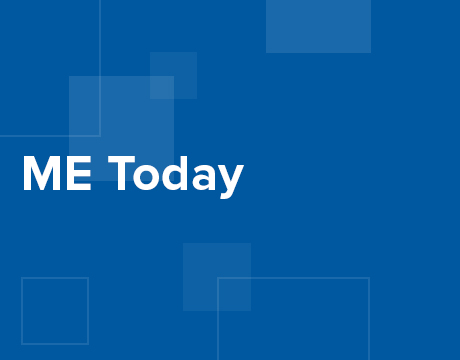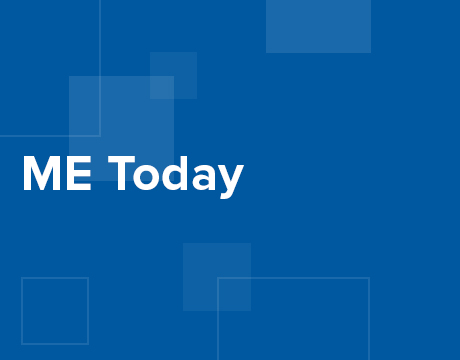 Collegiate Council 2020-2021 Accepting Applications
Jun 8, 2020

Do you want to Learn, and Network with your peers and mentors?
Are you a College Student (Gradute, Post-doc, Undergradute)?
The Collegiate Council introduces college students to engineering opportunities in the industries that ASME represents. The goal is to provide best practices for the importance of networking, business methods, and teamwork.
COME JOIN US!
Two Face-To-Face meetings – All expenses paid (*Meeting format subject to change with government regulations)
Presentations by Industry Leaders and Potential Mentors
Tours of Industry Leading Facilities
A Chance to learn from your mentors and peers through interaction on a yearly project
Deadline: August 28th, 2020
Apply Today !
If you have any questions, please
email
us with questions.