Put the ASME.org Community to Work fo...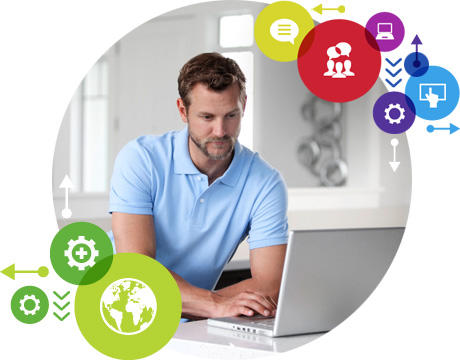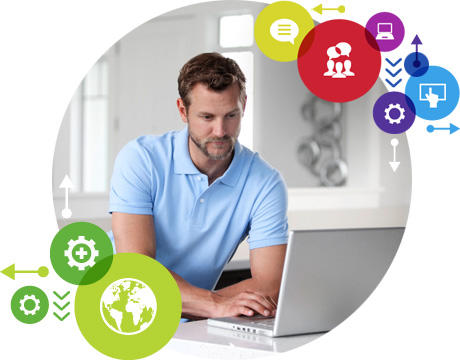 Put the ASME.org Community to Work for You
Jan 12, 2015
Being part of the ASME.org Community can help you with networking and making connections, which is especially important when you are looking for a new job. Before you dig in, here are a few suggestions to get you started and ensure that you are getting the most out of your networking activities:
Have a clear definition of what kind of job and job environment you prefer. Consider everything—field, specialty, organizational structure, company size and culture, earning potential.
Think about geography—are you willing to move?
Then, identify companies that fit your specs.
Tap into the Community
Right now is the time to take full advantage of the ASME.org Community. Once you've identified promising industries and companies, build and use your Network within the ASME.org Community. It can lead you to first-hand information from professionals who work in the fields and organizations you've chosen.
There's no reason to hesitate. People are often forthcoming when asked about their work experiences, triumphs, needs, and challenges. Moreover, by establishing contact, you've let them know you're looking.
Build Your Network
If you've identified one or more companies of interest, it's time to expand your personal Network on ASME.org (learn how here). Use the Directory to identify other Participants who work in your target industries or at your target companies. Reach out to connect with them; see if you can interview them about industry trends or a particular target company's culture, priorities, and work environment. If possible, talk to one or more staffers: what's it like to work there?
Also think about leveraging the networks of your closer connections in the ASME.org Community—they may have connections that could be helpful.
Another way to identify potential connections within the ASME.org Community is to look at the ASME Groups focused on specific industries or geographies. Join the Group and reach out to the Group Participants for advice.
Build Your Visibility
Here are just a few of the ways you can leverage the ASME.org Community to build your visibility as well as learn more about industries and companies of interest:
Begin using your Dashboard to expand your Network and your visibility with your followers. Share articles and links; post comments and questions about the areas that have captured your interest, and get feedback from your followers within the ASME.org Community. Get guidance on posting to your Network here.
Start following other Participants in industries and companies that interest you. See what they are focusing on, and add your comments and questions to engage with them. It's a great way to gain more knowledge.
Be active on the Groups you have joined. See what the Group Participants are debating and add your two cents—or start a discussion yourself. By engaging in these engineering-focused Groups, you gain valuable insights from others and get yourself on their radar.
Bottom line here: there's no substitute for actually talking to people, whether online or in the real world.
There's no time like now! Sign in to your ASME.org Community Profile and prepare for the future of your career.
There's much more in the "Doing Your Homework" article. It's created to help you in your job search, and it will.
For Further Discussion