How to Choose the Right Learning Program for Your Organization
How to Choose the Right Learning Program for Your Organization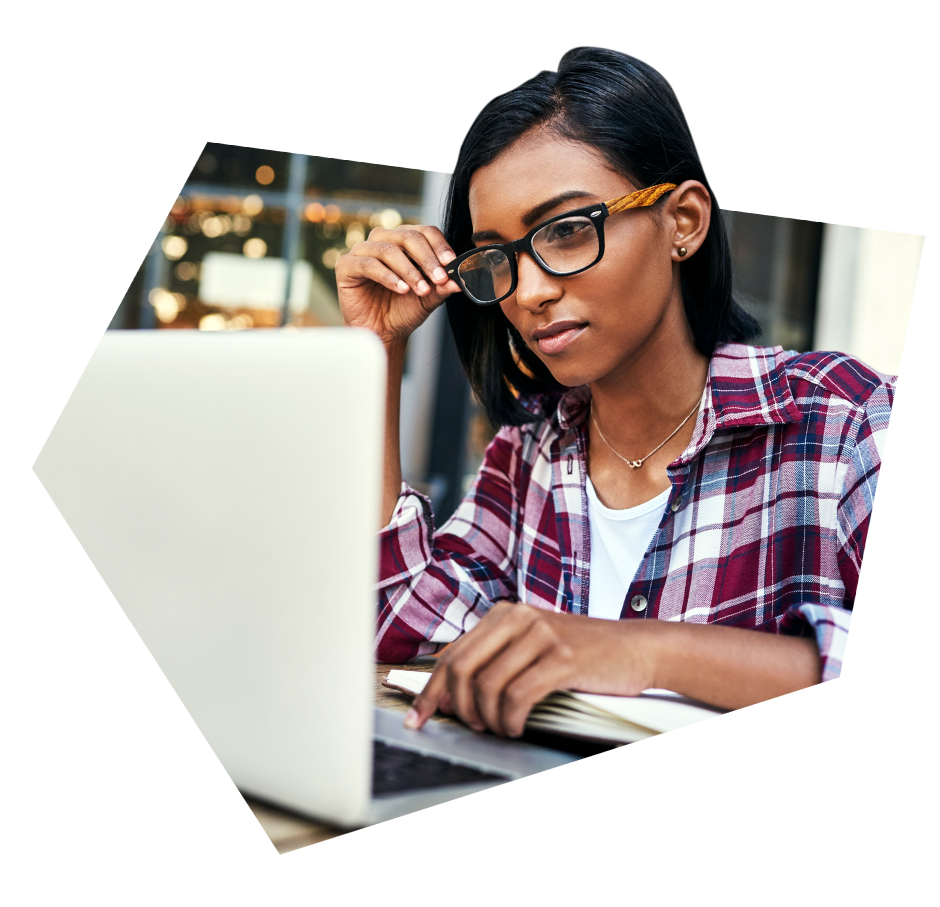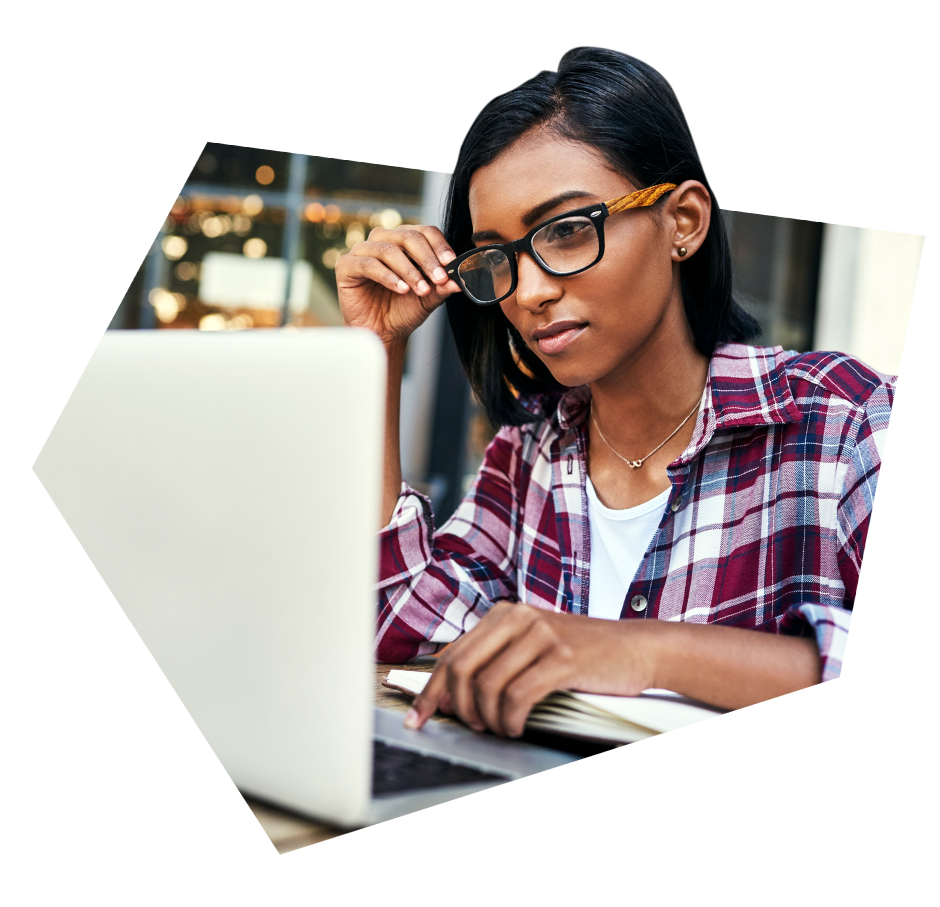 What do you need for a successful, fulfilling engineering career? Criteria that come to mind might include:
A position you enjoy
Colleagues who you like working with
Interesting, challenging projects
A supportive workplace environment
All of these criteria are valuable, but engineers shouldn't overlook the importance of another factor for professional satisfaction: opportunities for professional development and learning.
92% of employees consider access to professional development to be either important or very important, and engineers feel the same way. In a 2020 study by Aerotek, mechanical engineers listed career growth and development opportunities as a top priority—but they also reported a gap between expectations and reality.
The right learning program can help you bridge that gap.
Finding the right fit for your learning program
Engineers receive thorough training when they earn their degrees, and that learning continues every day on the job. That learning may not be enough, however.
Industry 4.0 has created a seismic shift in the tools and technology used by mechanical engineers, as well as how engineers approach their work.
Engineers aren't just figuring out how to incorporate new robotic tools into industrial processes or additive manufacturing into product development. They've also got to contend with shifts like remote work, increased interdisciplinary collaboration, agile methodologies, and more.
Another way to look at it: At least half of today's engineers will need to learn new skills (including both hard and soft skills) to keep up with the changes in the engineering landscape.
Your learning program should support the breadth of skills your engineers need to grow in their careers while also supporting overarching business goals.
Keep engineering skills relevant
Engineering is considered a "future-proof" career because society will always need qualified engineers to design solutions for how we work and live.
But just because mechanical engineering is a durable profession doesn't mean that engineers don't need to keep their skills relevant. Today's engineers need to be able to adapt their current engineering workflows to new techniques and technologies.
Our live and on-demand learning programs are created and taught by experienced engineers who understand the trends impacting mechanical engineers today and how they apply to the work you're doing.
Again and again, soft skills are being highlighted as critical skills for today's workers, especially for those in STEM fields. While participating as an ASME member gives you opportunities to build up soft skills like communication, leadership, and project management, your learning program can also support those goals.
Course to check out: Essential Soft Skills for Today's Engineering Professionals Combo Course
Explore different disciplines in mechanical engineering
The basic engineering principles learned in school and early in one's career? They'll always be there. No matter which discipline your engineers specialize in, they'll need those principles as they build designs, resolve a problem, or collaborate on a project with colleagues.
Thankfully, learning another area of mechanical engineering doesn't require returning to school for another degree. There are lots of ways to build the skill set your team needs to take on a new discipline or role:
Take a professional development course to build up your knowledge base and skills
Start following research and trends in the discipline
Network with other engineers working in your target discipline
Find a mentor to help support your career transition
Volunteer to help with a project in your target discipline
If your first job was in automotive engineering but you've become increasingly interested in applying your experience to industrial robotics, you can leverage your background to make the leap, and your learning program can help.
Course to check out: Fundamentals of Industrial Automation
Trusted learning opportunities that fit your schedule
ASME is accredited by the ANSI/IACET Standard for Continuing Education and Training. As such, ASME is authorized to issue the IACET CEU.
These credentials mean that ASME delivers trustworthy training and certifications, but it's also important that we deliver them in ways that work for today's engineers.
ASME's learning experiences align with continuing education best practices and are offered virtually in live and on-demand formats. Select the format that suits your learning needs the best.
Live
ASME provides a Virtual Classroom for students who want to attend courses taught by an instructor in an online learning environment. The virtual classroom features interactive elements that aid the teacher's lesson, and online materials are provided for learning during and out of class time.
On Demand
On-demand learning comes in two formats:
Self Study is 100% online learning that you complete at your own pace. You can enroll at any time and start when it's convenient.
Guided Study is online learning that's paired with instructor-led activities, with some classes offering graded assignments that you complete at your own pace. All courses run for six-week sessions.
Carving out the time for professional development is a challenge. Picking the right courses can be even more challenging. Take some of the guesswork out of your learning program with one of ASME's learning paths. Our learning paths offer a curated sequence of courses to take within a certain subject.
Course to check out: ASME's B31 Process and Power Piping Design
The difference learning makes in your team's careers
If you're looking for a learning program to help your engineers create a lifelong career with your company, ASME can help you develop the program you need meet your business goals, no matter how the engineering industry evolves.
Ready to explore our learning and development resources for engineers? Learn more about our Corporate Training.
Related: