Flipping the Script by Flipping to Collaborative Classrooms
Flipping the Script by Flipping to Collaborative Classrooms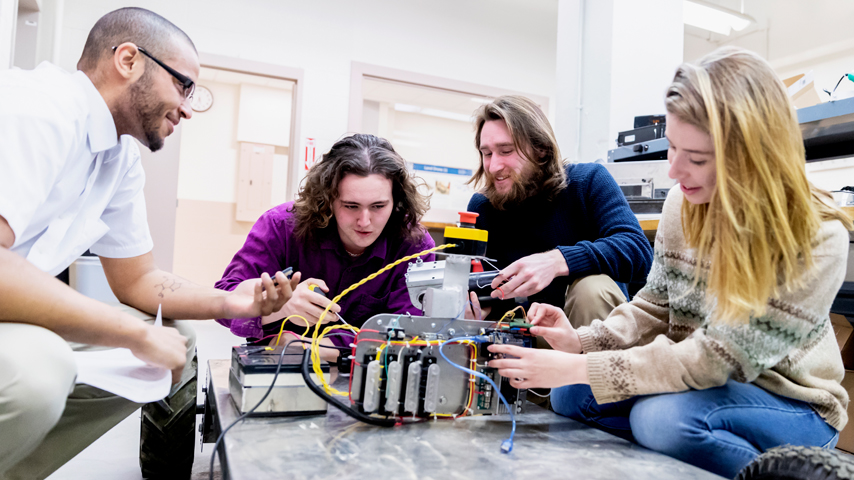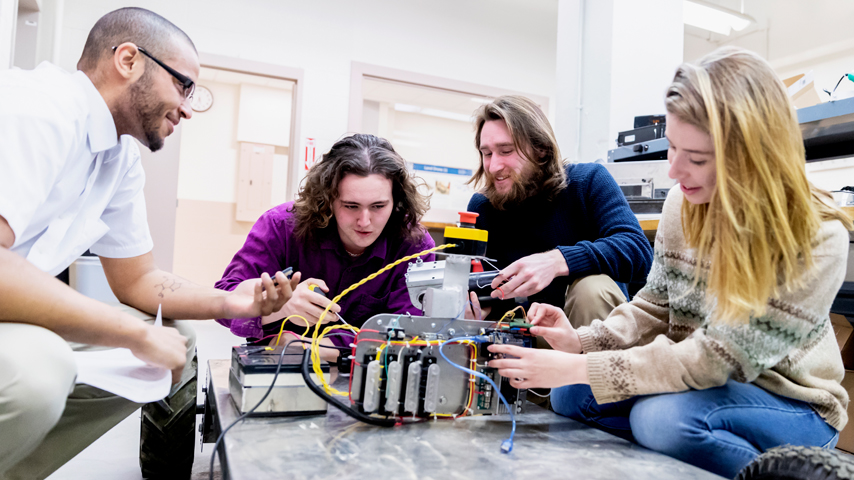 Already a member? Log in.
This content is reserved exclusively for ASME Members.
Get access to these articles & other ASME Membership Benefits
✓
Technical Divisions & Sections
✓
Mechanical Engineering Magazine
✓
Digital Collection 50 for $50
✓
Free Codes & Standards Summary Books
✓
TechDesign and TechReboot Newsletters
✓
ASME Conference Discounts
✓
Free Learning & Development Courses
✓
TEC Talk Webinar Series
Access to Membership Benefits may take up to 24 hours to process.
Undergraduate engineering students aren't learning collaborative skills. Some schools are studying how to teach teamwork in "flipped classrooms" that move away from lectures and toward small groups