Bearing Dynamic Coefficients in Rotor...
Books
Bearing Dynamic Coefficients in Rotordynamics
This product is sold through an ASME partner.
Please complete your purchase through their site
Length: 0 days CEUs: PDHs: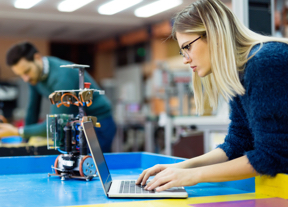 Get papers online in the ASME Digital Collection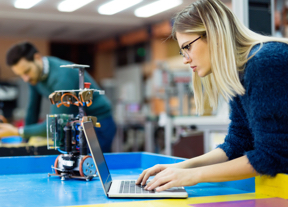 Find eBooks, journals, and proceedings papers
Sign up for content alerts
Sorry, we only have available spots for this course. Would you like to add those to your cart?