Find Courses
ASME Learning & Development is recognized as a leader in training for engineers and technical professionals.
Save up to $685 when you sign up for this Section VIII, Div 1 course
Register now
Sorry, no products were found matching your specifications.
Try removing some filters or searching a different term.
Loading...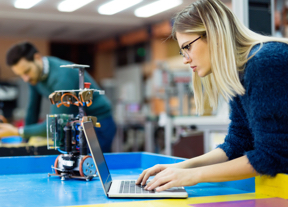 Get papers online in the ASME Digital Collection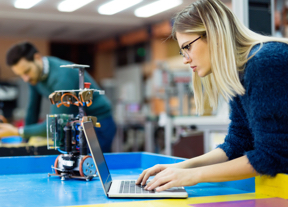 Find eBooks, journals, and proceedings papers
Sign up for content alerts