Not only does ASME membership provide you access to career resources, it also provides benefits to meet your lifestyle needs. Whether you need a car for your next business trip or your vacation road trip, book your car from major worldwide car rental agencies and take advance of your membership discounts. Membership car rental discounts range in size depending on the car you choose, the number of days you rent, and the location you pick up and drop off your car.
How to Use Your Benefit
Check the back of your membership card or click on the links below for your discount codes.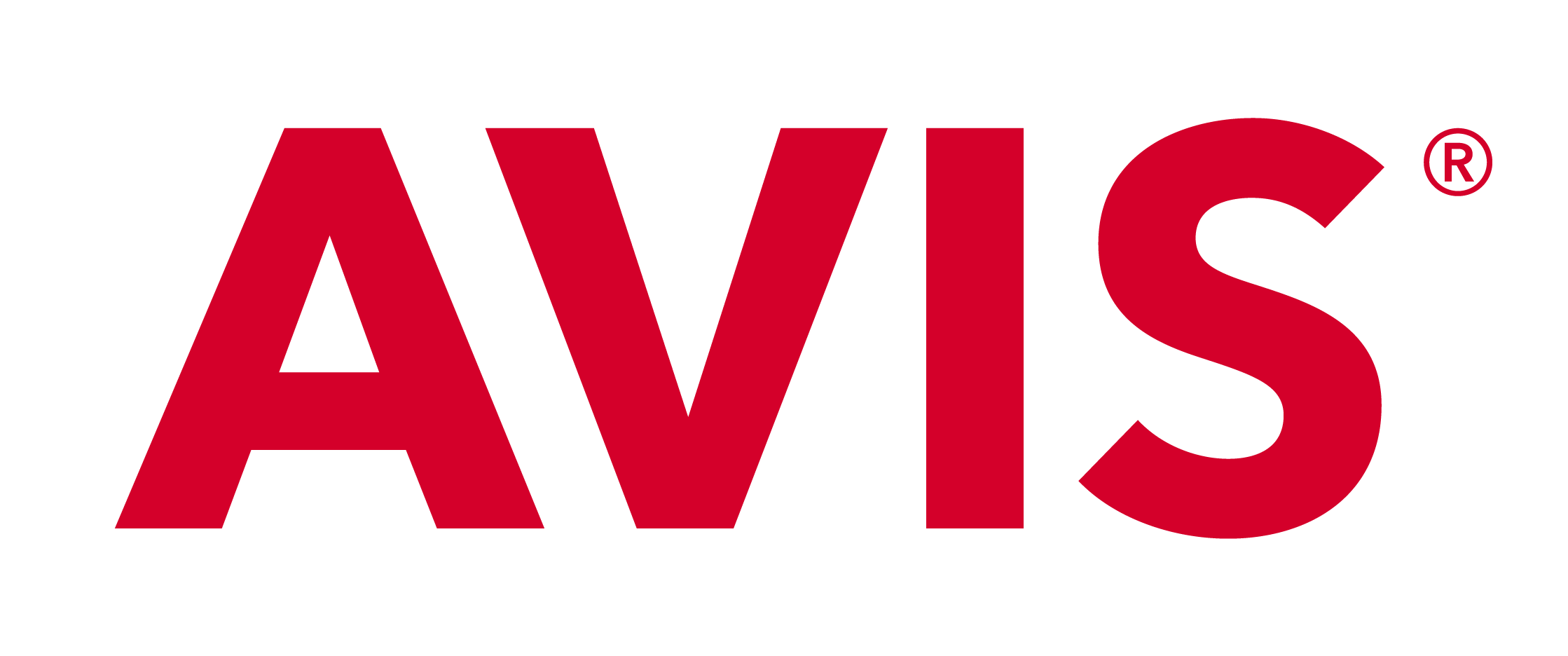 Call 1-800-331-1212 or visit Avis.com to save up to 25% off your next car rental, enroll in Avis Preferred, and access limited time offers. ASME Membership Discount Code for Avis: A723700

Call 1-800-527-0700 or visit Budget.com to save up to 25% off your next car rental, enroll in Budget Fastbreak and access limited time offers. ASME Membership Discount Code for Budget: T562700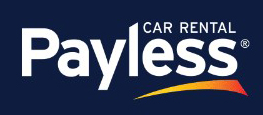 Call 1-800-PAYLESS (1-800-729-5377) or book online using your ASME member discount. ASME Membership Discount Code for Payless: A073500