ASME Foundation Showcases Philanthrop...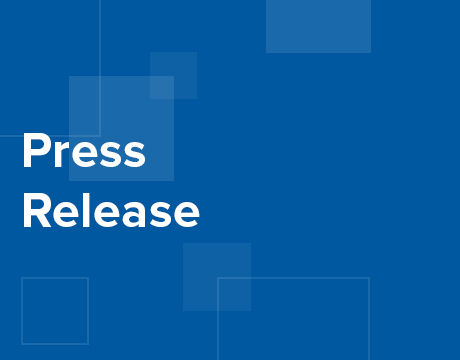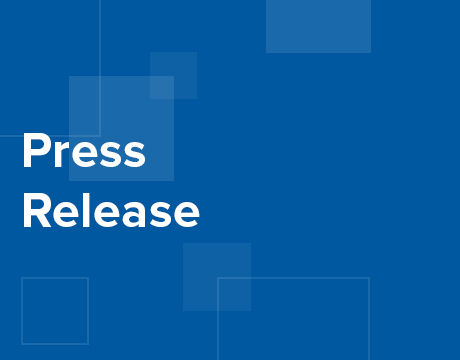 ASME Foundation Showcases Philanthropic Impact at Virtual Event
Nov 13, 2020
Highlights Include Prestigious Awards to Women Entrepreneur, Young Engineering Leader
NEW YORK (Nov. 11, 2020) —
The
ASME Foundation
, the philanthropic arm of The American Society of Mechanical Engineers (ASME), yesterday presented Philanthropic Impact 2020, the annual showcase of its programs aimed at empowering next-generation engineers.
Nearly 400 ASME members and volunteers, foundation and corporate donors, program beneficiaries, and others joined the virtual event, where
Gwendolyn Boyd, Ph.D.
, delivered the keynote address. Boyd's remarks centered on the imperative that the engineering community builds "A Bigger Tent" by increasing diversity, equity, and inclusion across the profession—a key ASME priority. For nearly 30 years, Boyd served as an engineer and administrator at the Johns Hopkins University Applied Physics Lab and was later the first woman president of Alabama State University.
"This annual showcase of the ASME Foundation's philanthropic work is an important way to illustrate the profound impact our programs have in three critical areas: education, career enhancement, and innovation," said Kathleen Lobb, executive director of the ASME Foundation and managing director of ASME philanthropy. "By empowering engineers' learning at every stage of their professional journeys, ASME is helping ensure a more diverse, multidisciplinary, and career-ready engineering workforce that will make the world safer, cleaner, and more sustainable."
For the first time, the Society presented its
Lakshmi Singh Early Career Leadership Award
, named for a 31-year-old ASME leader who died unexpectedly in 2015. The award honors a young female engineer who distinguishes herself as a rising volunteer leader within ASME. The inaugural recipient of the award is
Columbia Mishra, Ph.D.
, a senior thermal engineer at Intel Corporation, a standout intern in ASME's ECLIPSE leadership development program, and a mentor to female high school students in Portland, Oregon.
The Philanthropic Impact event also featured the presentation of the
Kate Gleason Award
, honoring an outstanding female entrepreneur or a woman engineer who makes a significant contribution to the engineering profession. This year's Gleason Award honoree is
Lisa Burton O'Toole, Ph.D.
, a serial entrepreneur who currently serves as vice president of HearstLab, a unit of the Hearst Corporation that invests in women-led technology start-ups.
A video shared during the event demonstrated the impact of the
ASME Innovation Showcase (ISHOW)
, a thrice-annual hardware accelerator event where social entrepreneurs seek seed capital, business advice, and technical guidance to advance their innovations from prototype to market-ready products. Products submitted for consideration at ASME ISHOW respond to global development priorities outlined in the United Nations Sustainable Development Goals.
"ASME philanthropy is one of the key ways our Society fulfills its mission to advance engineering for the benefit of humanity," said
Tom Costabile, P.E.
, executive director/CEO of ASME. "We're proud of all that engineers do to improve quality of life around the world, and this event helps us shine a bright light on that important work."
For information about the ASME Foundation's philanthropic programs, to explore our impact by the numbers, and support our efforts to empower next generation engineers, visit
asmefoundation.org
.
About ASME
ASME helps the global engineering community develop solutions to real-world challenges. Founded in 1880 as The American Society of Mechanical Engineers, ASME is a not-for-profit professional organization that enables collaboration, knowledge sharing and skill development across all engineering disciplines, while promoting the vital role of the engineer in society. ASME codes and standards, publications, conferences, continuing education and professional development programs provide a foundation for advancing technical knowledge and a safer world. ASME recently formed the International Society of Interdisciplinary Engineers (ISIE) LLC, a new for-profit subsidiary to house business ventures that will bring new and innovative products, services, and technologies to the engineering community.
For more information, visit
asme.org



About the ASME Foundation
As the philanthropic arm of The American Society of Mechanical Engineers (ASME), the ASME Foundation raises funds to support an array of programs that support engineers' learning at every stage of their professional journeys, from early inspiration to career engagement and nurturing first innovations. For more information, visit
asmefoundation.org
###
Media Contact:
Monica Shovlin
MCShovlin Communications LLC (for ASME)
monica@mcshovlin.com
+1 541-554-3796