Member Development and Engagement Sector
Member Development and Engagement Sector
About MDE
ASME's MDE Sector originally began in 2017 as the Group Engagement Committee (GEC). The goal of the GEC was to liaise with and review Groups, develop Rules of Engagement between and among Sectors and the Committee on Finance and Investment; and coordinate with VOLT to prepare communication training for Groups to communicate expectations and opportunities for alignment with ASME mission and strategy.
In 2020, the GEC was redefined as the MDE Sector, bringing the number of ASME Sectors to five. Led by a Senior Vice President who reports to the Board of Governors, the MDE Sector consists of a Council with the following voting members: Senior Vice President (SVP), Chair, North American Regions; Chair, International Regions; Chair, Student Sections & Early Career; Chair, Old Guard Committee; Communications and Tools Coordinator; Member Development Coordinator; Finance Coordinator and two Members at large.
With greater representation in ASME governance, a dedicated ASME Section Operations staff and increased resources, the MDE has an enhanced focus to develop and engage Professional and Student Section Volunteer Leaders. The MDE will provide guidance, programs, service and opportunities to ASME members and Volunteer Leaders and specifically, help to ensure the successful and sustainable operation of Professional and Student Sections in adherence to Society's policies, goals and strategy. To view the current MDE Council Members, Staff Contacts, Term Dates or to send an email via the Volunteer Leadership Directory, visit Member Development & Engagement Council.
MDE Sector Supporting Structure
Structured under the Chair, North American Regions Committee are five North American Regions, designed to monitor and evaluate local activities, provide necessary support and coordinate engagement opportunities for local Professional and Student Sections.
Four International Regions, with the same mission, are structured under the Chair, International Regions Committee. To view Region Charters with geographical boundary information or to contact members of the Region Leadership Teams, visit: Volunteer Leadership Directory - Regions.
Structured under the Chair, Student Sections & Early Career Committee are Student Section Coordinators representing each Region and several objective specific Student Section Committees. To view the current Committee members, Term Dates or to send an email via the Volunteer Leadership Directory, visit each of the Committee links below:
Student Sections & Early Career Committee
Get Involved
MDE Council Membership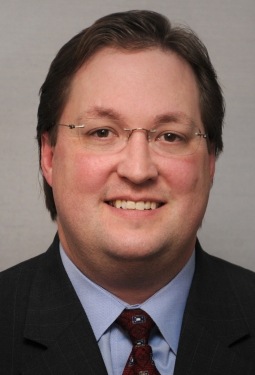 Mike Roy, MBA
Senior Vice President, MDE Sector
Hartford Steam Boiler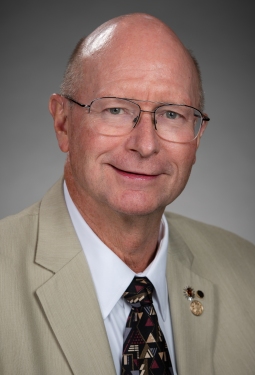 John Blanton, Ph.D.
Chair, North American Regions
Classic Engineering, LLC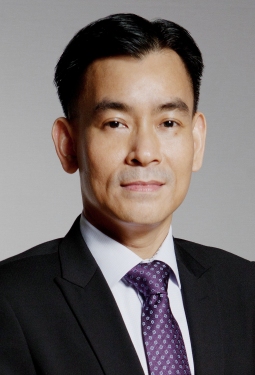 Prof. Desmond Chong, Ph.D.
Chair, International Regions Committee
Singapore Institute of Technology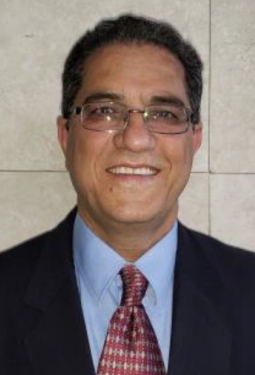 Prof. Mohammad Mahinfalah, Ph.D.
Chair, Student Sections & Early Career Committee
Milwaukee School of Engineering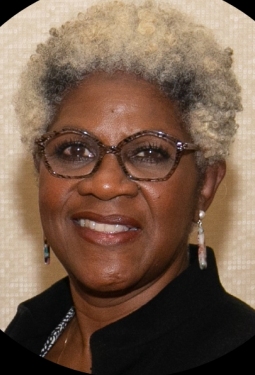 Monica Moman-Saunders, MBA
Chair, Old Guard Committee
Louisville Urban League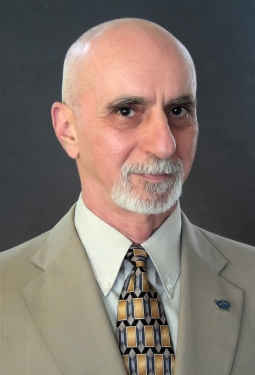 Pasquale Dell'Aquila, MS
Communications & Tools Coordinator
Project Management Consultant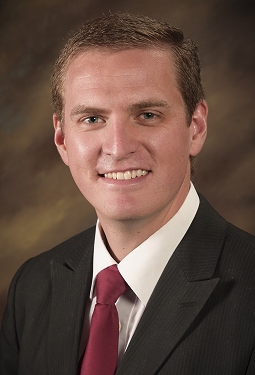 Prof. Bryan Lewis, Ph.D.
Member Development Coordinator
Brigham Young University - Idaho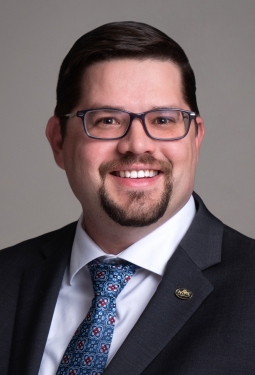 Jared Oehring, MS
Finance Coordinator
VoltaGrid LLC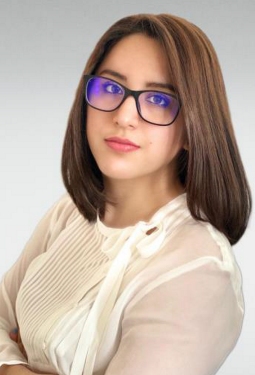 Gemma Iruegas, Pg.D.
Member at Large, SECD Sector
EMBA GROUP
Ying Feng Pang, Ph.D.
Member at Large, TEC Sector
Intel Corporation
Evelyn Taylor
Director, Section Operations
ASME Section Operations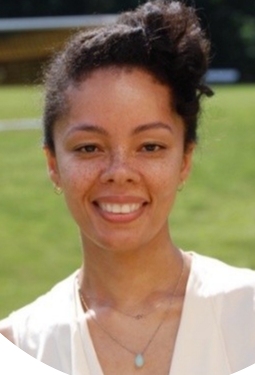 Ty Booker
Program Manager
ASME Section Operations